BVC has launched a new facebook page!
Follow us for interesting news and current events!
See how we work, what we do and what we stand for.

Be sure to give us a like and stay updated with the latest developments and comany news!
See you on Facebook! https://www.facebook.com/bvczentralstaubsauger/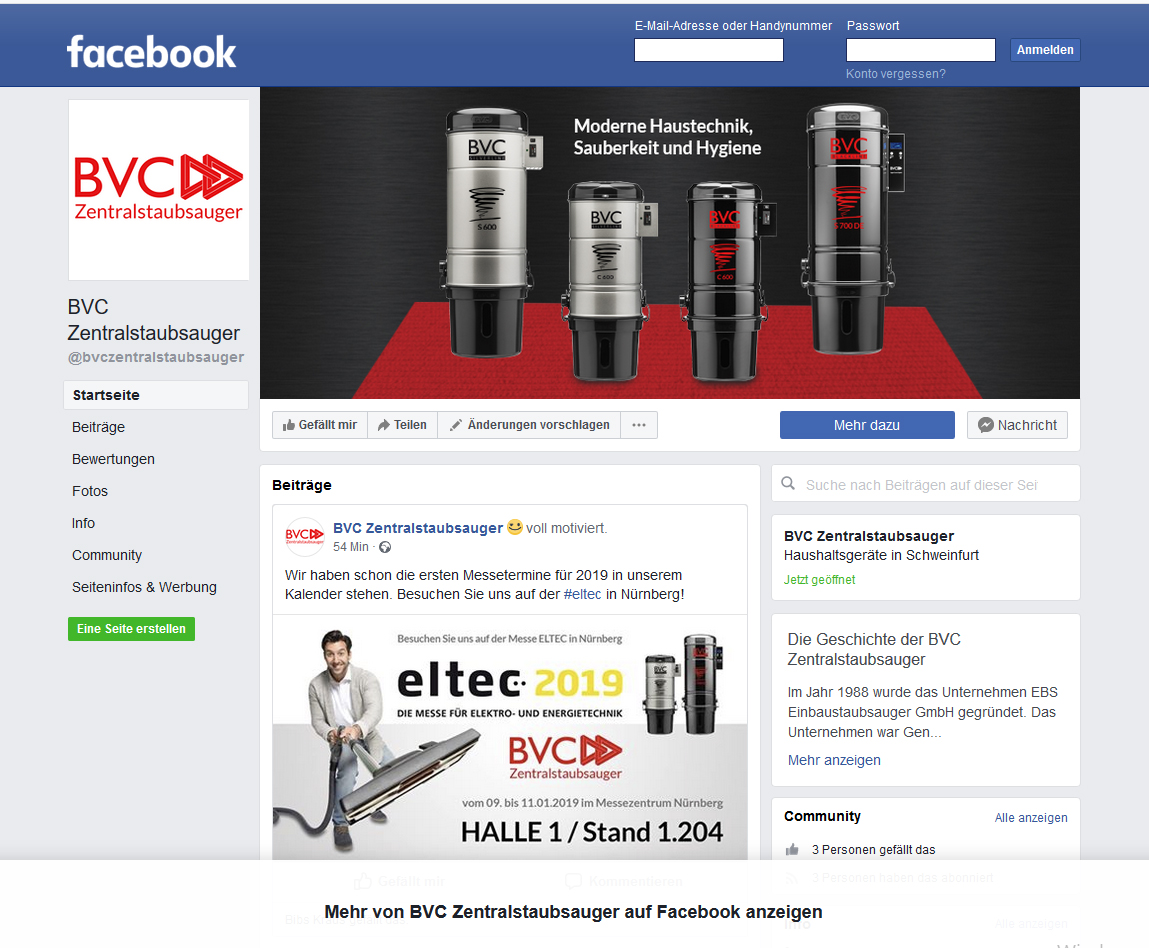 We proudly present the BVC product innovations for 2021! Our customers ask us continuosly for smart storage options for vacuum hoses. So we added the Vroom Retract Vac hose retraction system and the QuickRoll hose reel to our product range.
Vacusystems, the UK distributor for BVC central vacuums of Germany, are pleased to announce the appointment of another agent in London. The recent assignment of Green Vac Ltd is seen as an integral part of the expansion plans of Vacusystems and the general awareness of the BVC brand in the UK.