BVC has launched a new facebook page!
Follow us for interesting news and current events!
See how we work, what we do and what we stand for.

Be sure to give us a like and stay updated with the latest developments and comany news!
See you on Facebook! https://www.facebook.com/bvczentralstaubsauger/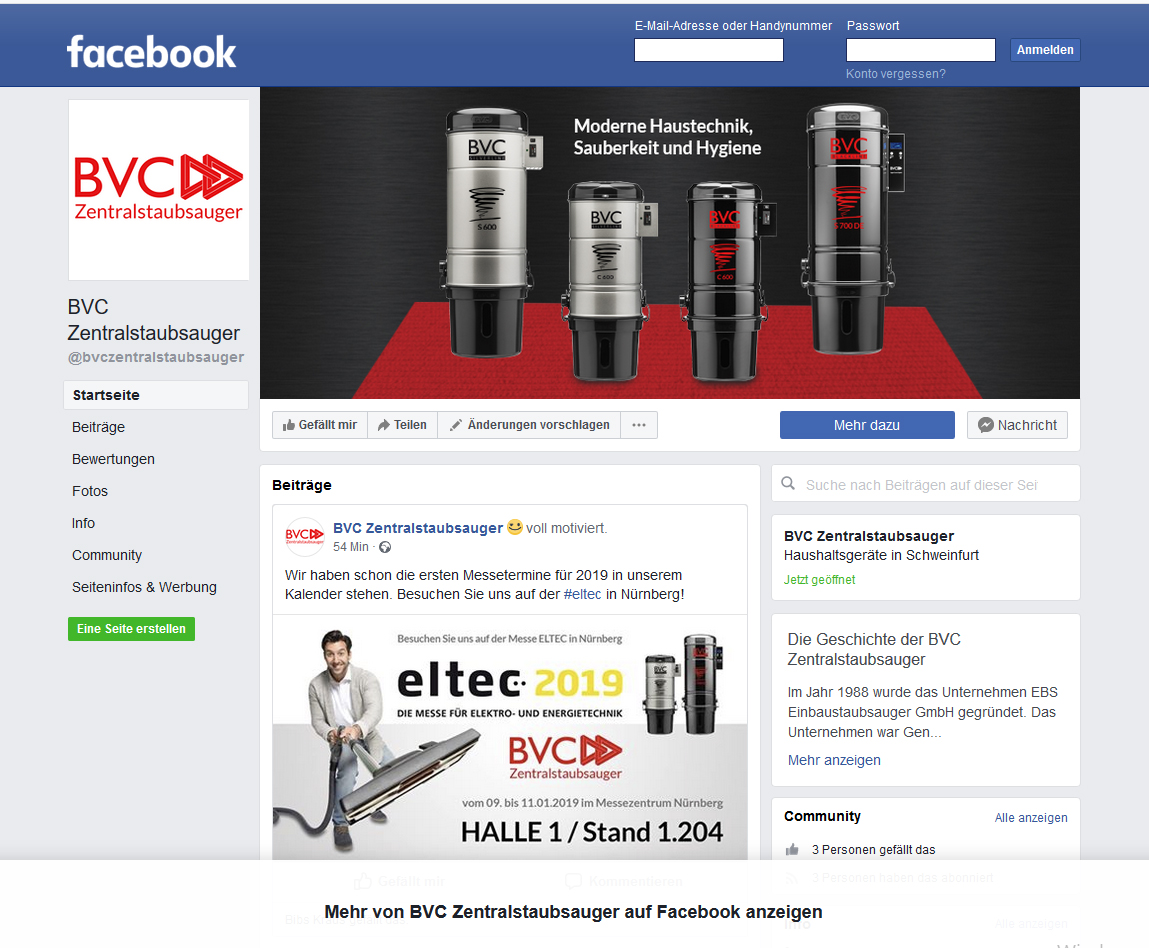 Vacusystems, the UK distributor for BVC central vacuums of Germany, are pleased to announce the appointment of another agent in London. The recent assignment of Green Vac Ltd is seen as an integral part of the expansion plans of Vacusystems and the general awareness of the BVC brand in the UK.
Regularly cleaning your home, car and work areas helps reduce the risk of illness and keeps you healthy. We are here for you during Coronavirus, so you can keep your home or property clean with our BVC products.