Central vacuum cleaners for industrial and commercial application
Are you looking for a central vacuum system for industrial or commercial use?
Or do you need a central vacuum cleaner, that enables simultaneous usage of 1-4 users?
We now offer industrial central vacuum cleaners that fulfill extremely high requirements and enable a simultaneous usage.


size (LxWxH)
weight (ca.)
voltage (Volt)
max. current strenght
engine power
max. air volume
max. vacuum
filter area
filtration
volume of dust container
number of users
colour
noise level (without muffler)
Item #
50 x 40 x 160 cm
76 kg
400 V
16 A oder 10 A
4.000 Watt
ca. 420 m³/hour
ca. 280 mbar
3m²
polyester filter
endless dust bag
1-2 user
silver
69 db
20952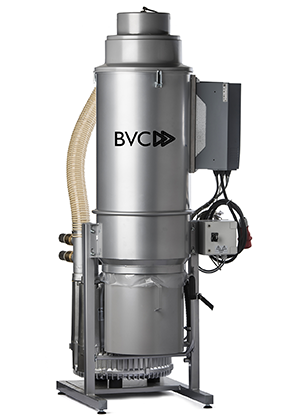 78 x 55 x 160 cm
75 kg
400 V
9 A
4.000 Watt
ca. 550 m³/hour
ca. 280 mbar
8,4 m²
98,89 %DOP
35 litre
1-3 user
silver
78 db
20954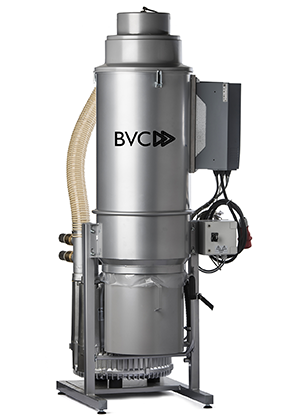 78 x 55 x 160 cm
95 kg
400 V
13,3 A
5.500 Watt
ca. 700 m³/hour
ca. 280 mbar
8,4 m²
98,89 %DOP
35 litre
1-4 user
silver
78 db
20956
This machine is a perfect solution on big systems with 1-4 simultaneous users in industry, car reconditioning companies, paint shops, retirement homes, hotels and more.
Contact us! We will be happy to advise you in all technical aspects and assist you with planning.
Please do not hesitate to contact us by phone, email or by using the contact form.