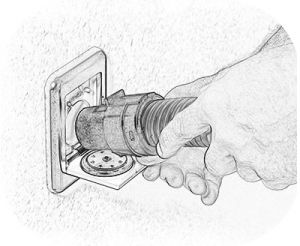 What is a central vacuum cleaner?
Central vacuum cleaners are usually installed in the basement or an utility room. A piping system with air inlet valves that connects the floors and rooms with the central vacuum cleaner.  Inlet valves are installed in walls throughout the building that can attach to suction hoses to remove dust and small debris from interior rooms in a comfortable way.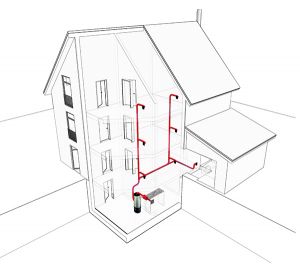 Advantages of BVC central vacuum cleaners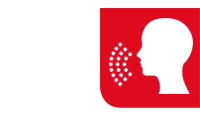 Clean air in living rooms.
Thanks to the three-filter-system the dust can be removed and the inroom air remains clean. Dust allergy sufferers can freely take a breath.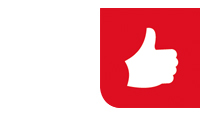 Comfortable handling.
Easily move from room to room and level to level without having to push and pull a device.
Insert the suction hose and you are ready to go!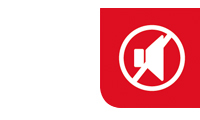 Vacuuming quietly.
BVC central vacuum cleaners are significantly quieter than portable vacuum cleaners. So you can make phone calls or listen to music while vacuuming.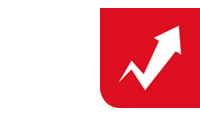 Constantly high performance.
BVC central vacuum cleaners are equipped with a powerful motor which allows it to keep the suction constantly high.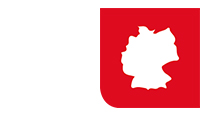 Made in Germany.
All BVC central vacuum cleaners have been produced in Germany for decades. We trust in german workmanship.
Application areas of  BVC central vacuum cleaners
In both residential homes and commercial properties, BVC central vacuum cleaners contribute to your convenience and well-being every day. You save time when housekeeping, live healthier and make a good impression on guests, stuff and clients. The size of your property is irrelevant. BVC does the planning for your individual central vacuum system.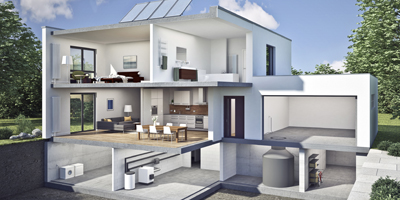 Home
It's a great feeling to know that your home is clean. Create your own private place of well-being without traces of animal hair, reduced activity of the mites and achieve asthmatic friendly air.
Hotels
Your cleaning staff saves enormous workload and time by using a central vacuum cleaner. The hotel guests benefit from particularly clean air. This advantage is a bonus for your hotel.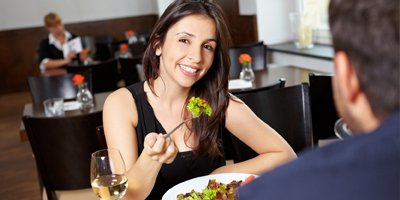 Restaurants
With the BVC central vacuum cleaner you can set new standards in hygiene for your business. With particularly clean and odourless air you always will convey a professional and clear impression. Moreover you save precious time when vacuuming the building.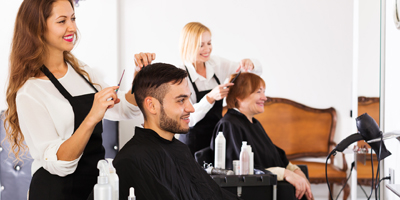 Hairdresser & Beauty Salon
Avoid the piles of hair on the floor. The BVC central vacuum cleaner removes all traces of everyday work. VacPan the automatic dustpan removes dirt and hair in no time at all.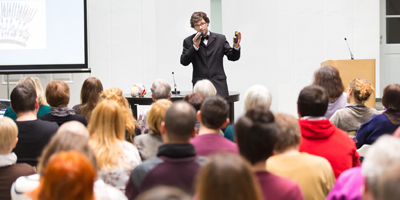 Public Institutions
The pobably most vulnarable interior spaces are public institutions. Don´t worry about dirt and unclean air. Enhance the value of your establishment and vacuum professionally with BVC central vacuum cleaners.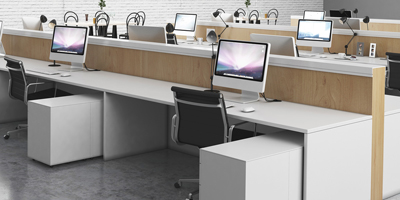 Office space
Even office spaces may become dusty. Poor air quality and dirt are often activators for various diseases. Avoid making bad impressions towards your customers and employees.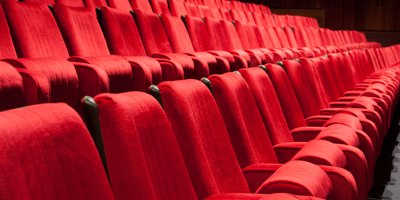 Cinema/Theaters
You probably know how the audience leaves a cinema auditorium. Our central vacuum systems making sure that the cleaning is comfortable, quick and easy.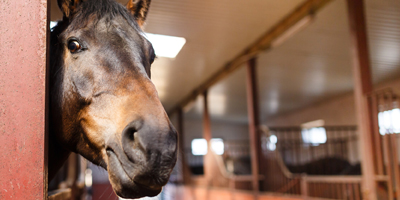 Riding stable
Our BVC central vacuum cleaners fit perfectly for a horse owners needs. With the horse care set you can efficiently currycomb your horse while it enjoys the massage. So you have more time for your equestrian sport.
Industry and craft
BVC industrial vacuum cleaners are ideal for use in industry, manufacturing and handicrafts. This is how you protect your employees from swirling dust.
Discover the durable and powerful BVC central vacuum cleaners!