Central vacuum cleaners BVC BLACKLINE  convince with their technical refinement.
Due to the black high-quality powder coating the central vacuum cleaner will be the eye-catcher in your utility room.
All models of the BVC Blackline are available with analog and digital control system.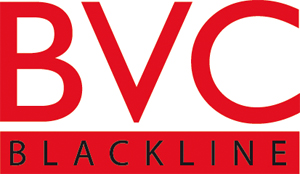 timeless and trustworthy –
incl. motor protection filter
with  CORDURA® fabric.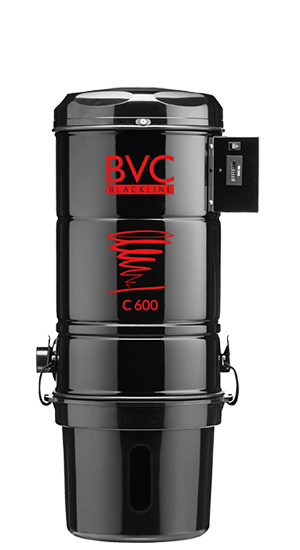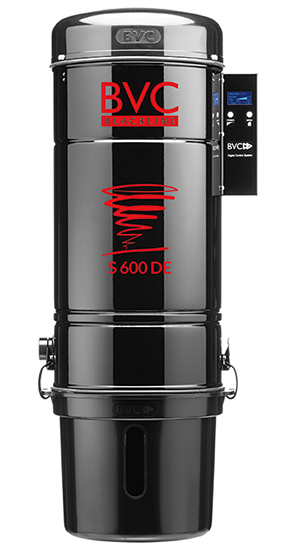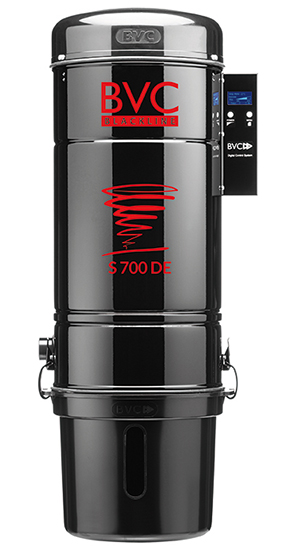 New from 01.05.2017 – the new CORDURA® filter is standard in all BVC BLACKLINE vacuums.
Vacuuming with or without filter bag? You decide! Learn more >>

Motor protection filter
The new two layer motor protection filter consists of a CORDURA® fibre on the inside, which stops fine dust particles from entering the motor compartment. The satin fabric on the outside has a smooth surface. Dirt simply falls off and is collected in the dust container.
CORDURA® fabric:
– 10 x more resistant to abrasion than cotton
– 3 x more resistant to abrasion than polyester
– keeps fine dust particles away from the motor
CORDURA® is a trademark of INVISTA and is used under license to NILIT.
max. suction power
max. current strength
engine power
max. air volume
max. vacuum
inlets
piping
container volume
dimensions
weight
motor protection filter
sound isolation
BLACKLINE analog
control electronics
Item #
BLACKLINE digital
control electronics
Item #
approx. 680 Airwatt
8 A
1800 Watt
approx. 224 m³/hour
approx. 296 mbar
2-5 inlets
55 m of piping
12 liter
80 cm x 30 cm
11,8 kg
CORDURA®
no
approx. 700 Airwatt
8 A
1800 Watt
approx. 234 m³/hour
approx. 305 mbar
5-8 inlets
80 m of piping
20 liter
108 cm x 35 cm
17 kg
CORDURA®
yes
approx. 730 Airwatt
9 A
2000 Watt
approx. 241 m³/hour
approx. 315 mbar
8-11 inlets
120 m of piping
20 liter
108 cm x 35 cm
17 kg
CORDURA®
yes
Digital control system
Models with digital control system offer you more comfort and safety. The menu in the digital electronic box has five different functions which can easily controlled with two buttons. The display shows, depending on the menu you choose, different views.
Beginning from the initial commissioning the display provides you with information at the push of a button.
All BVC central vacuum cleaners are in stock at BVC. You can order the devices from your BVC representative in your country by specifying the article number.
Are you a new customer? We are happy to call you a BVC dealer in your area. Please contact us by e-mail or via the contact form.
You will find our BVC product catalog as well as an article list in our download area.