BVC Partner VacuSystems exhibited at the Home Building & Renovating show 2019 in NEC Birmingham. VacuSystems demonstrated the BVC range of vacuum units and the new IntegraVac system for apartments and smaller homes. They also displayed the very latest in vacuum hose technology with our Multi-Flex hoses and an array of cleaning tools and accessories.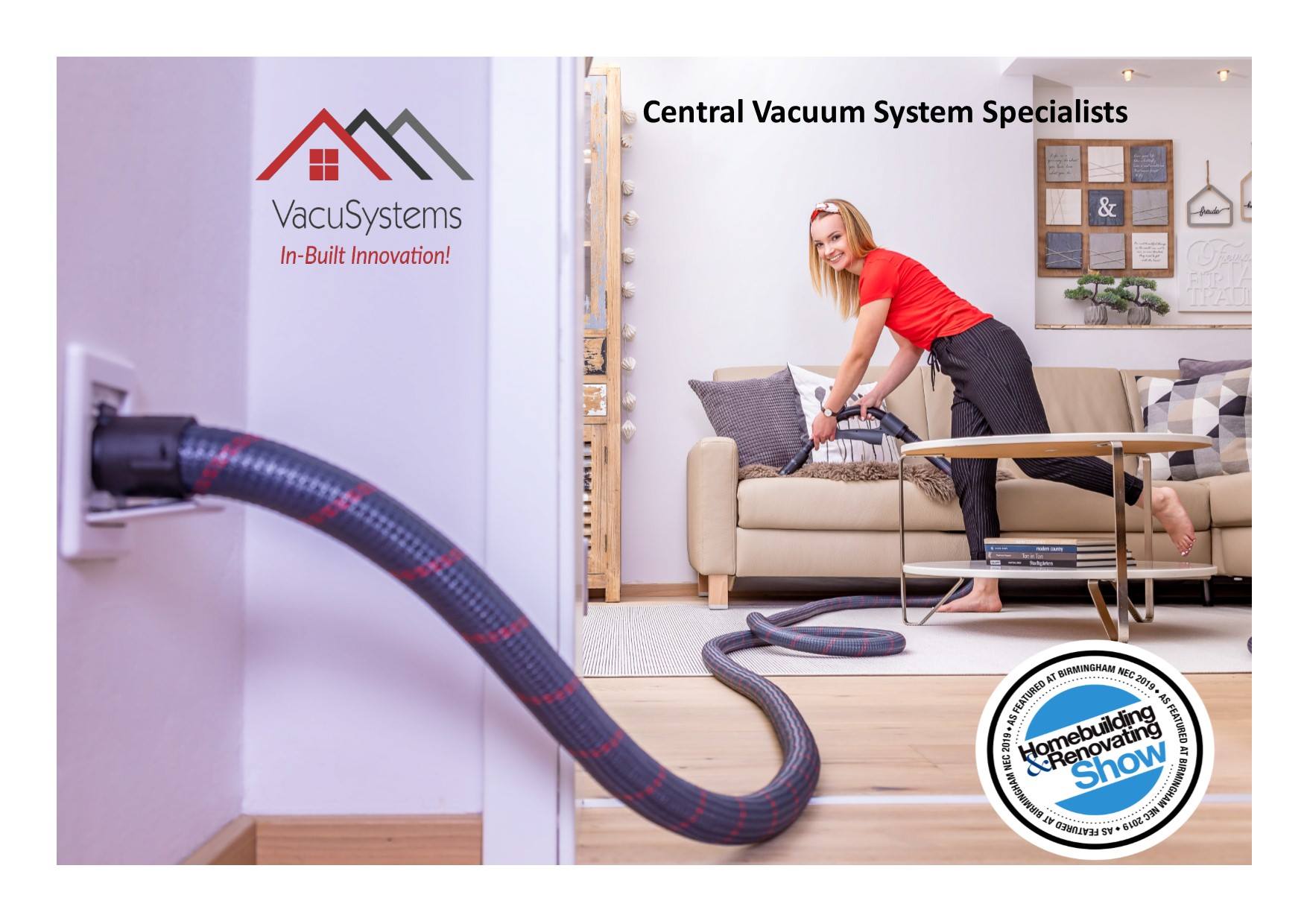 VacuSystems of Liverpool, are pleased to announce the recent appointment of there London agents, Smart Living Automation Limited, as their central vacuum system representatives.
The appointment of Smart Living Automation, was confirmed at the recent Home Building & Renovating exhibition at the NEC in Birmingham and forms an important step in further establishing the BVC central vacuum brand and regional representation by VacuSystems.
Mr. Hinesh Patel, the proprietor of Smart Living Automation commented, "We're very proud to secure the agency agreement, as central vacuum systems are increasingly being included within our smart home projects and really compliment our integrated design solutions and products that we specialise in".
Visit VacuSystems: www.vacusystems.co.uk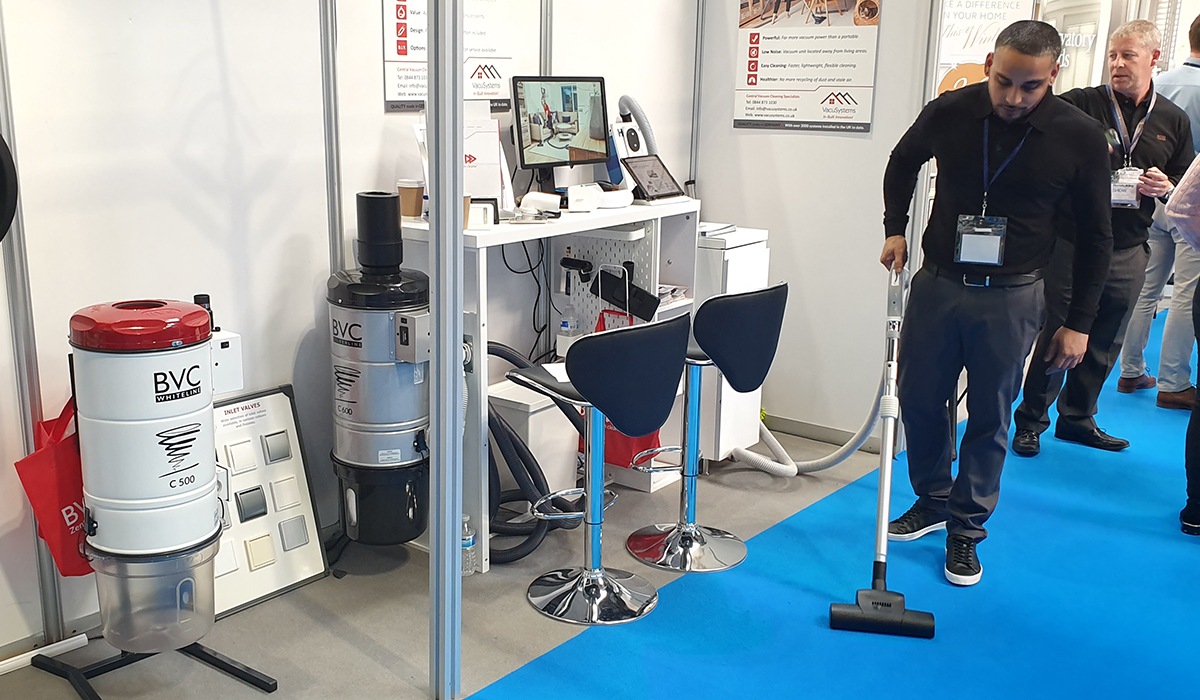 We proudly present the BVC product innovations for 2021! Our customers ask us continuosly for smart storage options for vacuum hoses. So we added the Vroom Retract Vac hose retraction system and the QuickRoll hose reel to our product range.
Vacusystems, the UK distributor for BVC central vacuums of Germany, are pleased to announce the appointment of another agent in London. The recent assignment of Green Vac Ltd is seen as an integral part of the expansion plans of Vacusystems and the general awareness of the BVC brand in the UK.